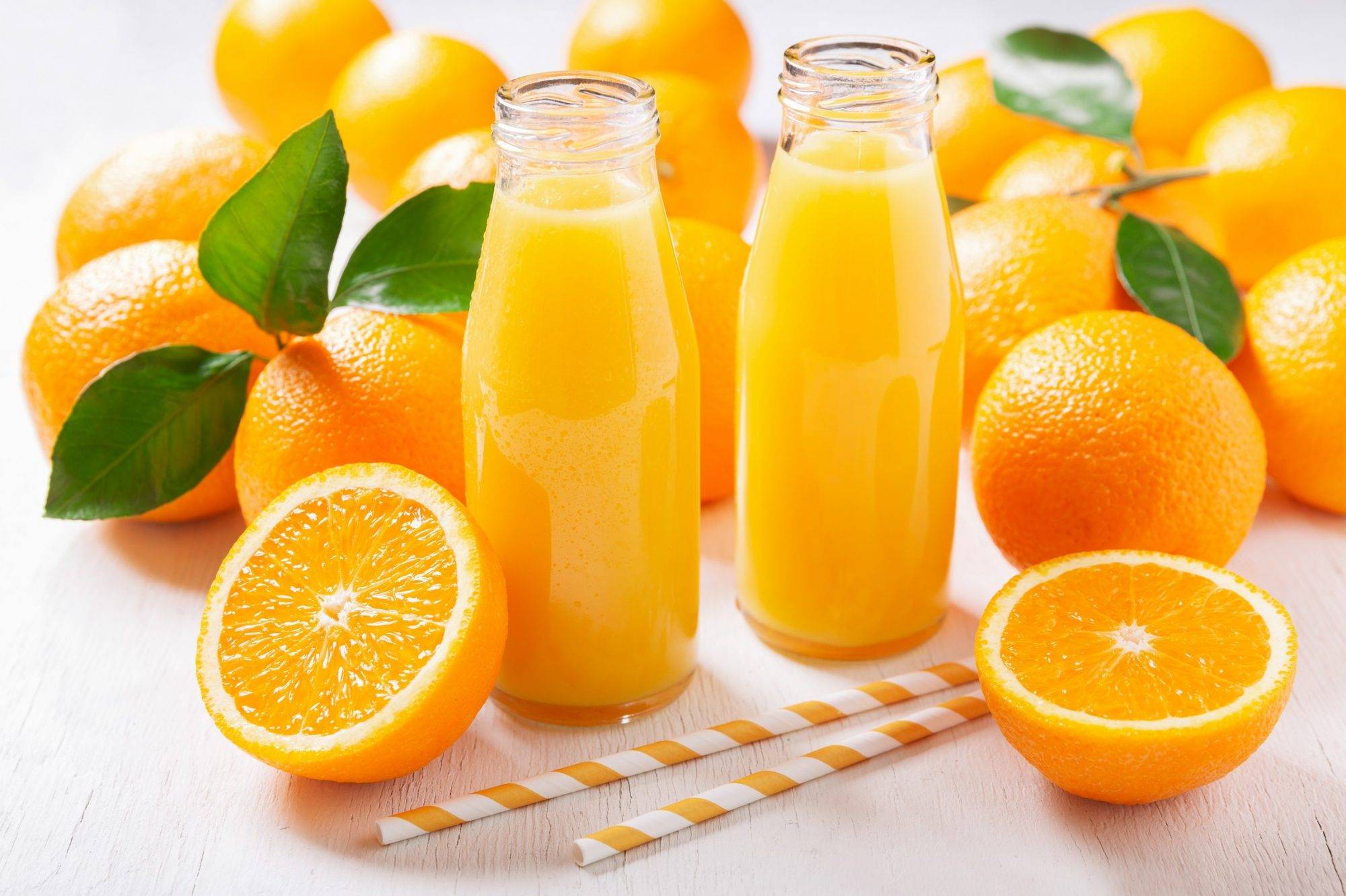 31 Mar

Chicago Break Rooms Remain a Place of Respite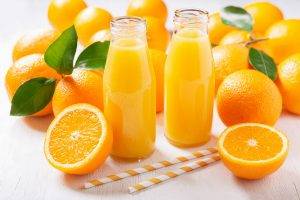 Even though many Chicago break rooms are empty as employees work from home, there are a lot of individuals who are still going to work because their role falls into the essential employee category. One way employers can support those individuals is to provide them with a break room full of better-for-you and popular refreshment options including hydrating beverages, coffee, fresh food and sought-after snacks.
Offering healthier options and traditional but popular choices does two things. For those employees looking for a bit of a morale boost, a favorite treat such as chocolate or a cup of coffee or hot tea might be the perfect fit. Other employees might be on the lookout for something that is full of vitamins and minerals or extra protein.
With the difficult challenges of today, staying healthy is quite important. While all fruits and vegetables offer great nutrients and vitamins, the go to vitamin for an immune system boost is Vitamin C. Citrus fruits including oranges, grapefruit, lemons and limes all contain Vitamin C, but orange juice is one of the more popular choices.
The most popular time of year for orange juice, and when orange growers experience extra demand is usually during cold and flu season. This year is expected to be different as farmers anticipate the demand for orange juice will not slow down. Mike Sparks, CEO of Florida Citrus Mutual, recently explained that "orange juice is the most nutrient dense juice in the marketplace. Chuck-full, of course, with Vitamin C. There's no question in my mind, there's going to be a run on orange juice."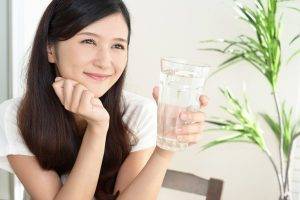 Water is another beverage choice that can help keep the body healthy. Staying hydrated not only helps remove toxins from the body, but it also helps the muscles and joints to work better, keeps the body cool and supports the functions of many other systems. When a Chicago employee doesn't consume enough water or other hydrating beverages and foods, dehydration starts to set in.
Dehydration tends to sneak up on people and negatively influence the outcome of their day without them realizing it. For example, workplace productivity can be negatively impacted by dehydration because of a decrease in cognitive abilities, reduction in concentration and alertness, and slower reaction times, both mentally and physically.
Employees should be able to avoid dehydration at work especially when there are a variety of hot and cold beverages in Chicago break rooms. Cold beverage options might include bottled water, filtered water, sparkling water (flavored or plain), iced tea and sports beverages. A hot beverage menu might include tea or coffee, which not only hydrates but offers a caffeine boost too.
Both employers and employees' needs have changed since the onset of the coronavirus, but that doesn't mean that break rooms have become obsolete. Fox Vending would like to offer our help during this difficult time by ensuring your Chicago break room is complete with the coffee, fresh food, snacks and beverages that your essential employees need. For more information, please contact us at (800) 694-2800.