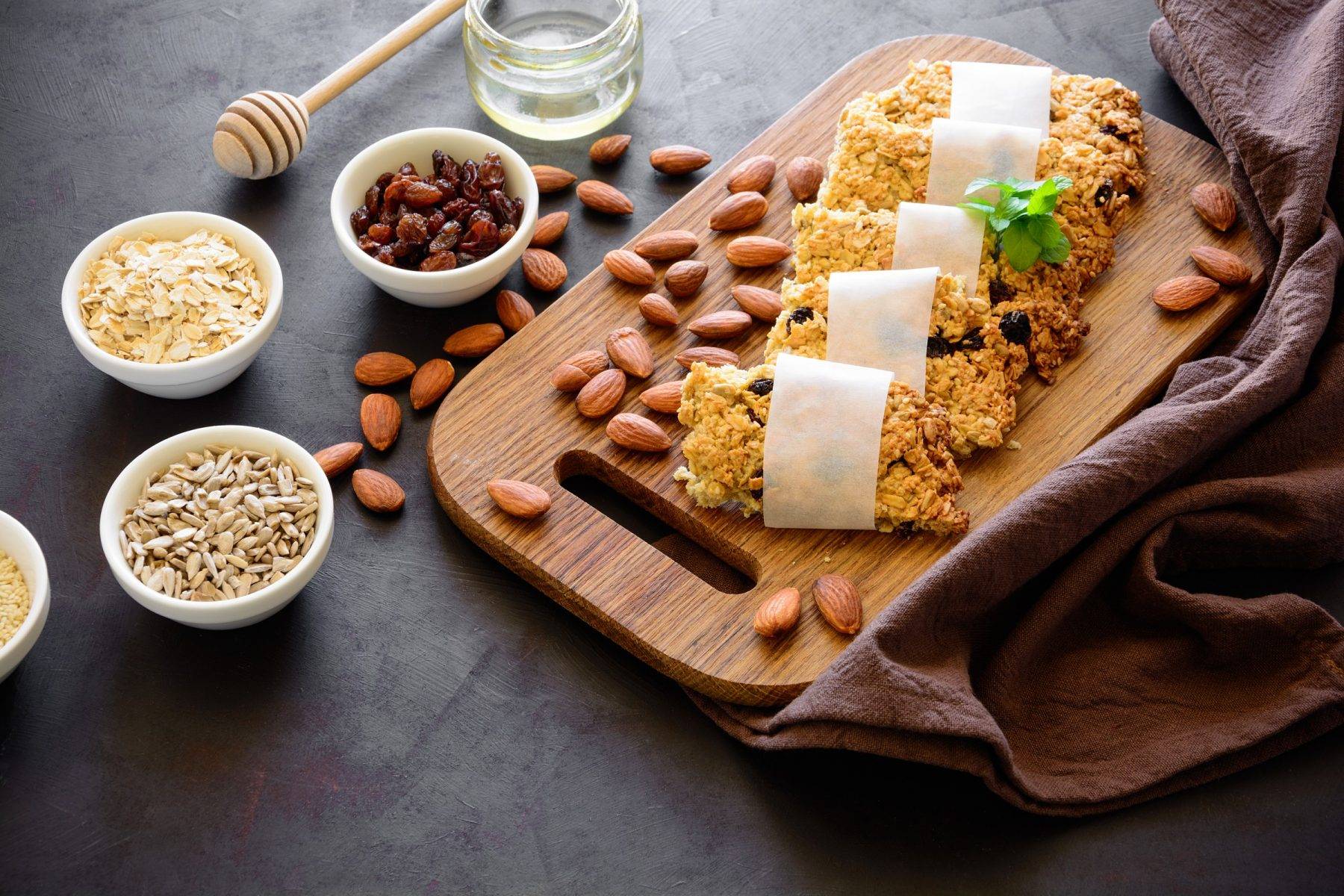 14 Feb

Chicago Employees are on the Lookout for Healthy Snacks

Healthy snacks have a new function in Chicago employees' diets and are a must-have in today's break rooms. Instead of consuming three larger meals per day, employees are enjoying larger, healthy snacks more frequently throughout the day.

A fast-growing segment in the healthy snack category is snack bars which includes cereal bars, energy bars and more. Mordor Intelligence, a market research firm, anticipates that the snack bar segment market value will increase by 22 percent between 2017 and 2023. To keep up with current and expected demand, manufacturers have developed a snack bar for every occasion from protein-filled energy bars to fruit bars that will satisfy any sweet tooth.

But if the snack bar or "snack meal" doesn't meet Chicago employees' other criteria for healthy products, such as "clean" ingredients, reduced sugar, higher amounts of protein and functional ingredients, there may be a problem. Snacks or beverages with reduced amounts of sugar usually have fewer calories. Higher levels of protein in a snack help stabilize blood sugar levels and slow digestion, and functional ingredients have more than one purpose within that single ingredient.

Snack bars aren't the only convenient and healthy snacks in the break room that have higher levels of protein and lower amounts of sugar. Other options that Chicago employees might find in the vending machine or micro-market include trail mix, nuts, roasted chickpeas or garbanzo beans, beef jerky, cheese, Greek yogurt, and hummus and veggies.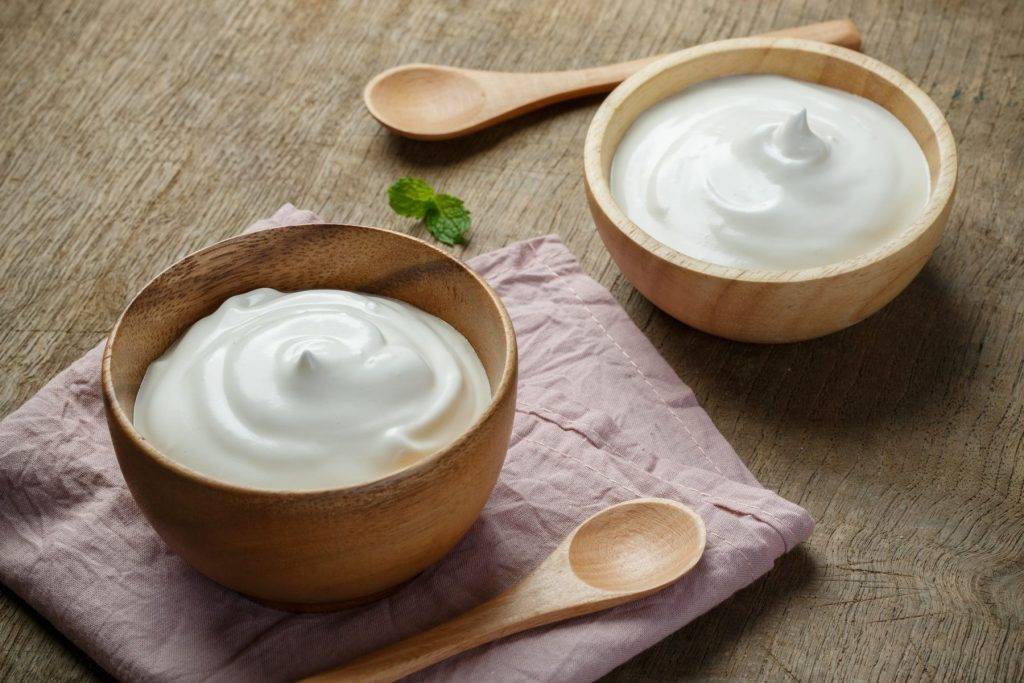 An important caveat to remember before eating any healthy or traditional snack is to check the serving size and the information on the nutrition label. Unfortunately, many snacks have added sugar which equals more calories. One way to prevent eating too much is to always check if the package that the snack bar, beef jerky or hummus and vegetables came in is considered a portion or a serving size.
The National Institute of Diabetes and Digestive and Kidney Diseases explains the difference the following way. "A portion is how much food you choose to eat at one time, whether in a restaurant, from a package, or at home. A serving, or serving size, is the amount of food listed on a product's Nutrition Facts, or food label…Depending on how much you choose to eat, your portion size may or may not match the serving size."
Employers can also help their employees eat healthier by offering healthy snacks and beverages as a break room benefit. People usually choose the path of least resistance, so if it is easier to find great-tasting, healthy options in the break room instead of going off-site, that is more likely to happen. The benefits in this scenario aren't only for employees. Chicago employers may find that increased morale along with satiated and hydrated employees positively impact creativity and productivity.
To learn more about any of our vending service options including micro-markets, pantry service and office coffee service or to design a customized menu for your organization, call Fox Vending at (800) 694-2800.