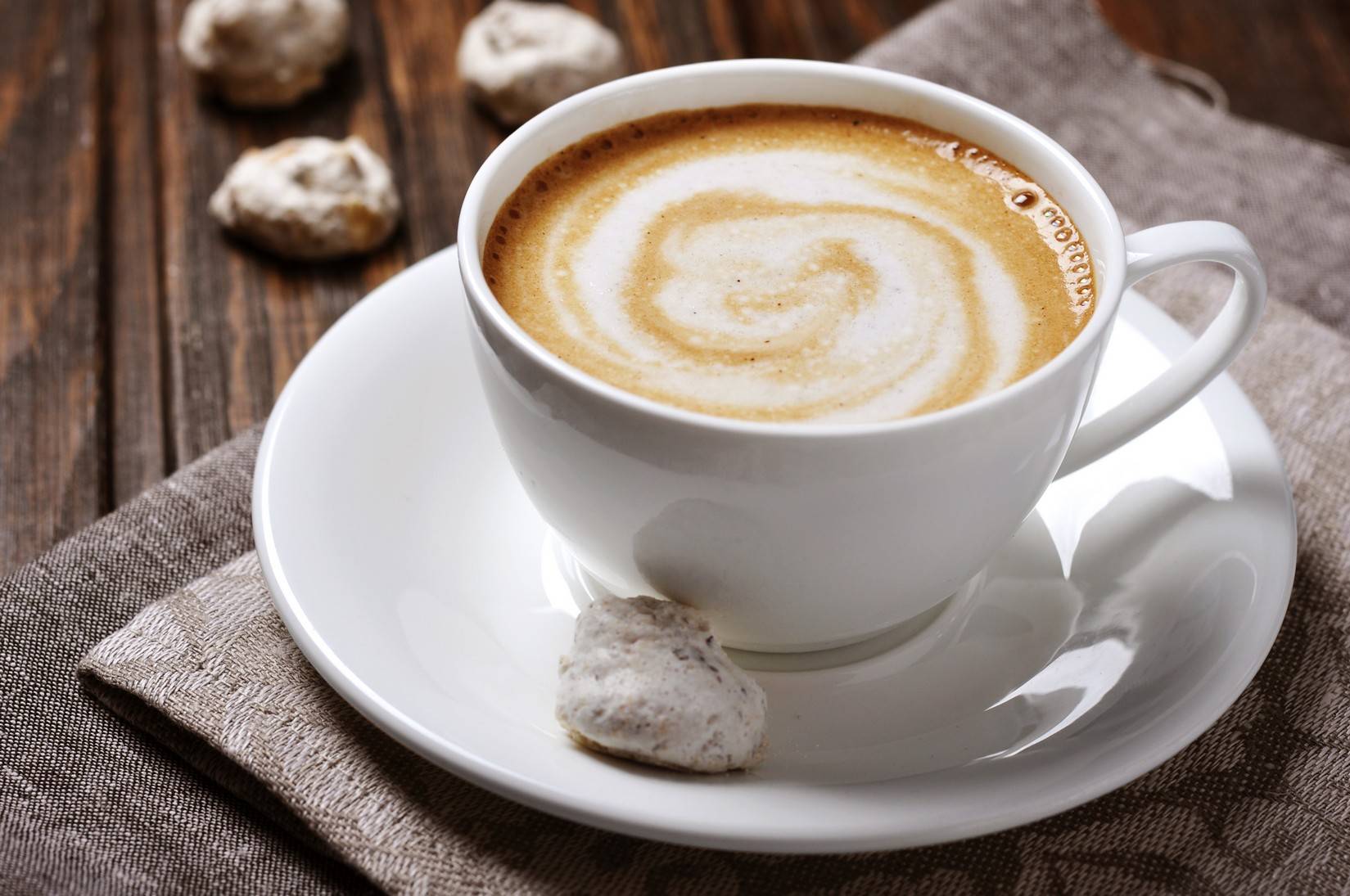 28 Feb

Is Your Chicago Office Coffee Service Competitive?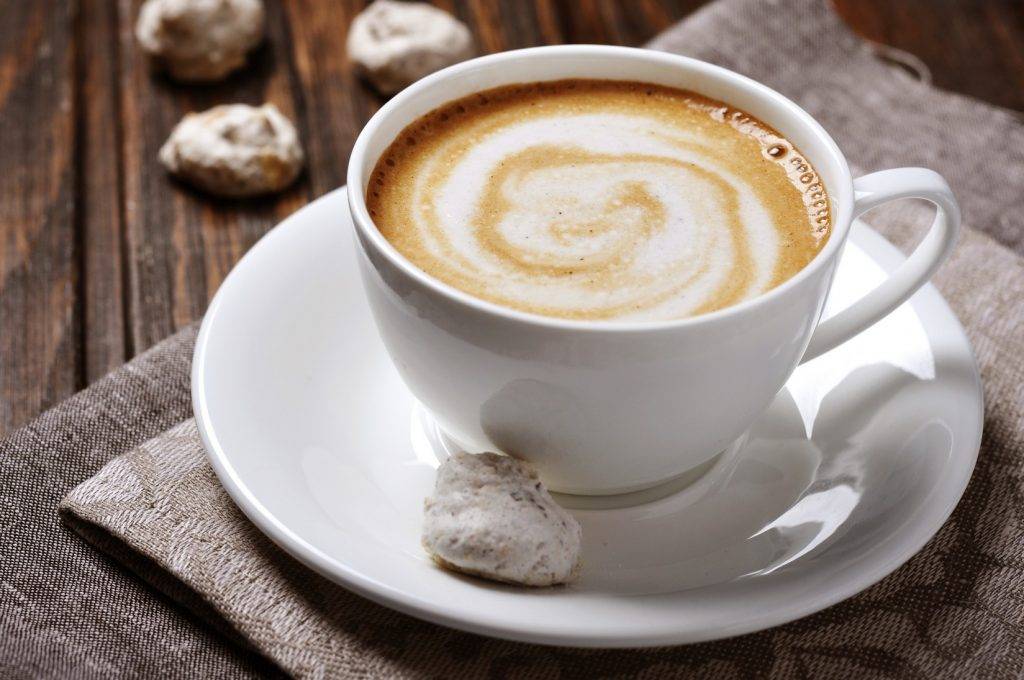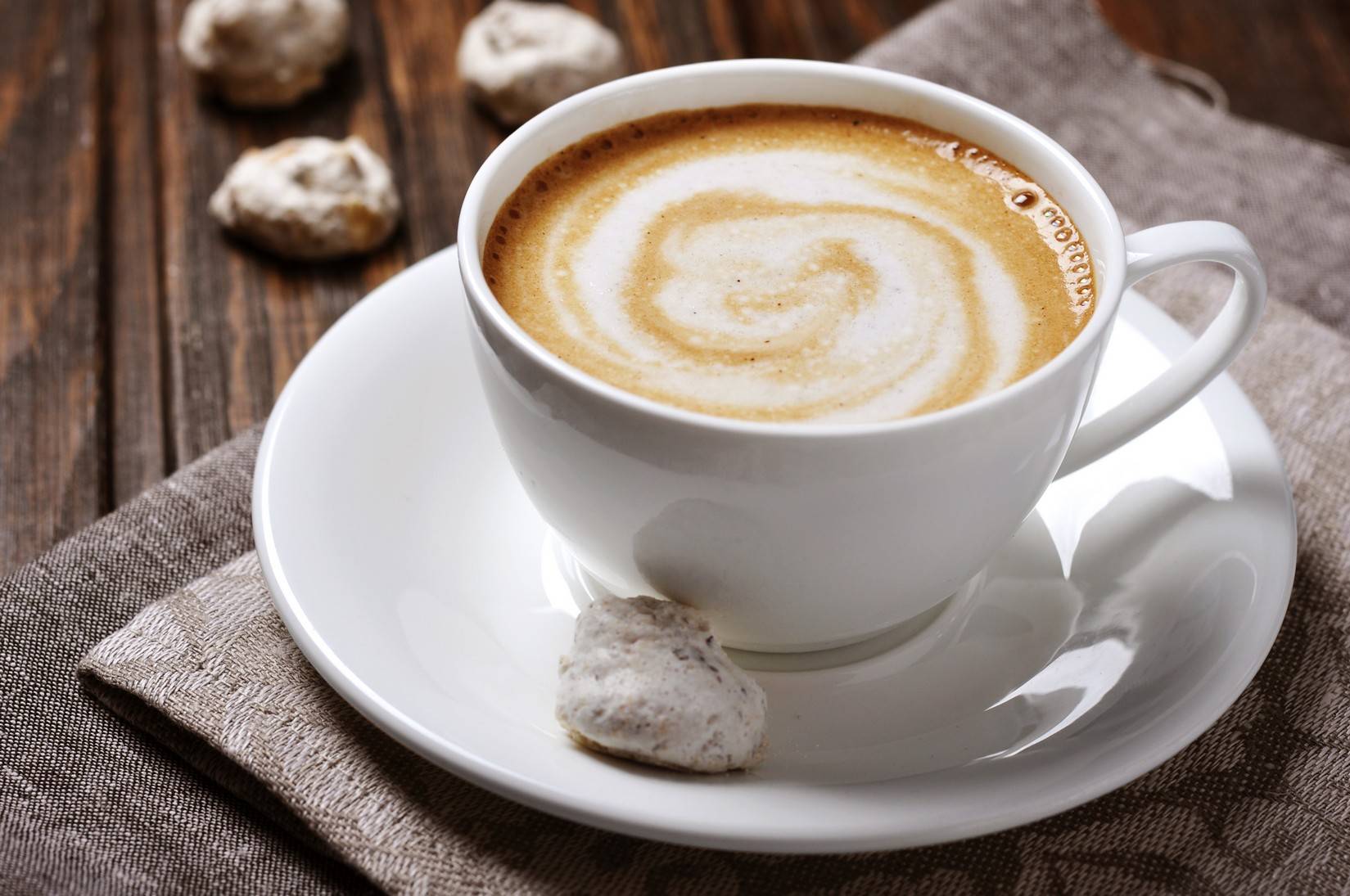 The current state of your office coffee service is important. As the coffee industry evolves and flourishes and consumer demands follow, local coffee shops also change. New roasting and brewing techniques as well as new flavors and recipes are regularly making their way to the market. Local Chicago cafés and retail locations have become the ideal spot to take a break and enjoy the next "hot" caffeinated beverage.
Global lead of food and beverage at Euromonitor International, Michael Schaefer explained that "successful coffee players will combine discovery, experience, long-term purchasing and rapid product innovation, all across a wide range of distribution points."
With so many convenient locations to find the "perfect" coffee or espresso-based beverage, employers need to pay attention to what their office coffee service (OCS) offers their employees. Is the OCS menu full of items that your employees want, and is their break room space warm and inviting?
To discover what your employees really wish they had in their break room and to learn how to encourage them to try new choices, collaborate with Fox Vending and host one of the following events:
Encourage your employees to stay on-site during the workday with an OCS that will rival any café. Access to an on-site break room with an impressive coffee service during the day also creates frequent and unplanned opportunities for conversations between coworkers. Add in additional break room benefits such as healthy and traditional snacks and beverages and freshly made food, and you're likely to find hydrated, satiated and more productive employees.
Not sure if your Chicago break room is on target? Fox Vending can help customize your current snack, hot or cold beverage or fresh food menu or update your entire refreshment services. Our goal is to work with you to design a unique space and refreshment menu that will meet everyone's needs. For more information, please contact us at (800) 694-2800.