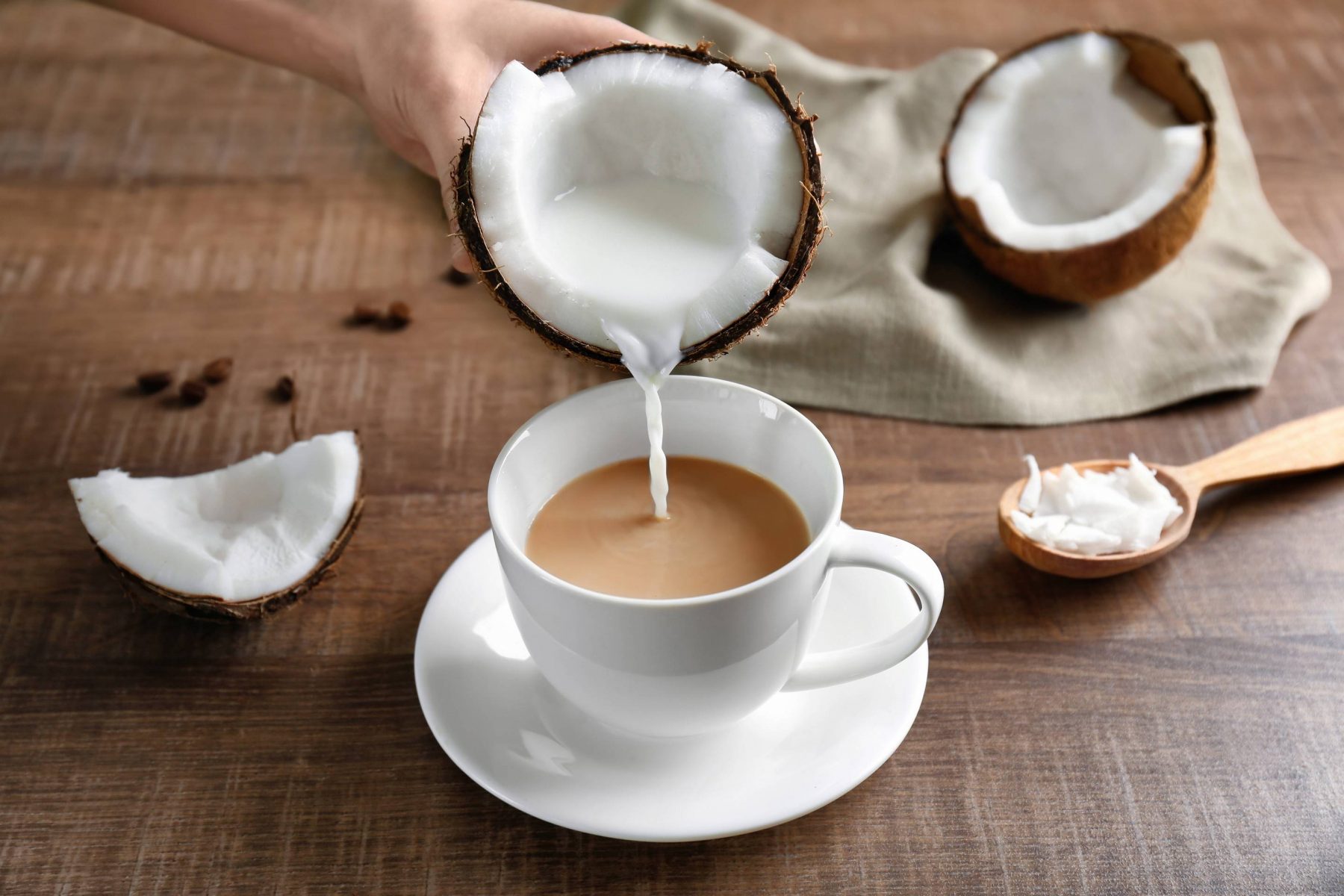 12 Aug

Coffee Mashups Deliver in Chicago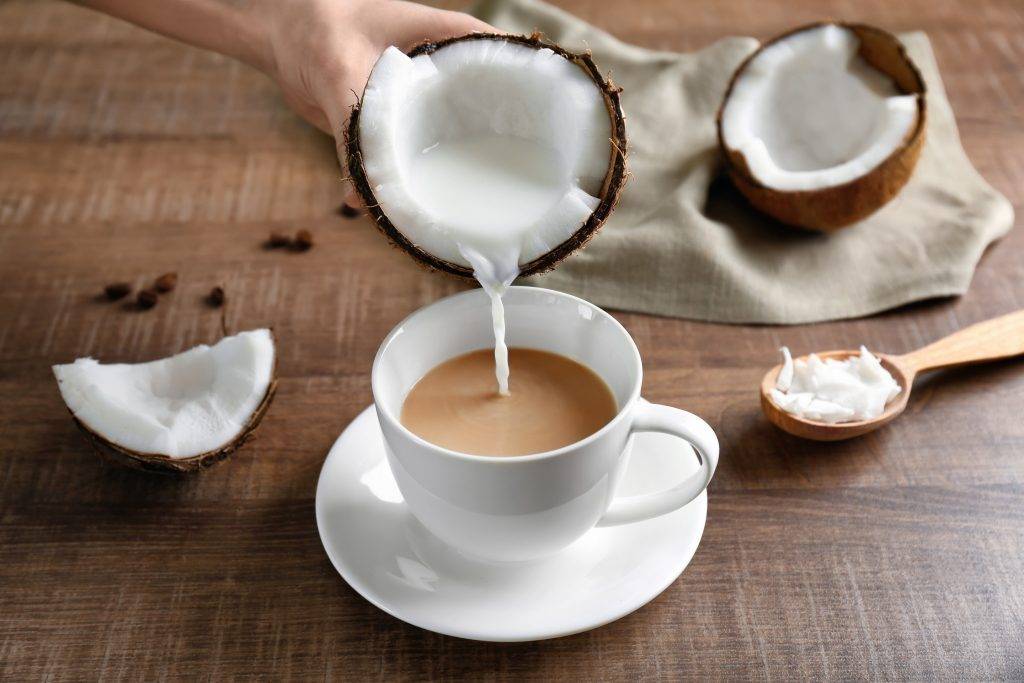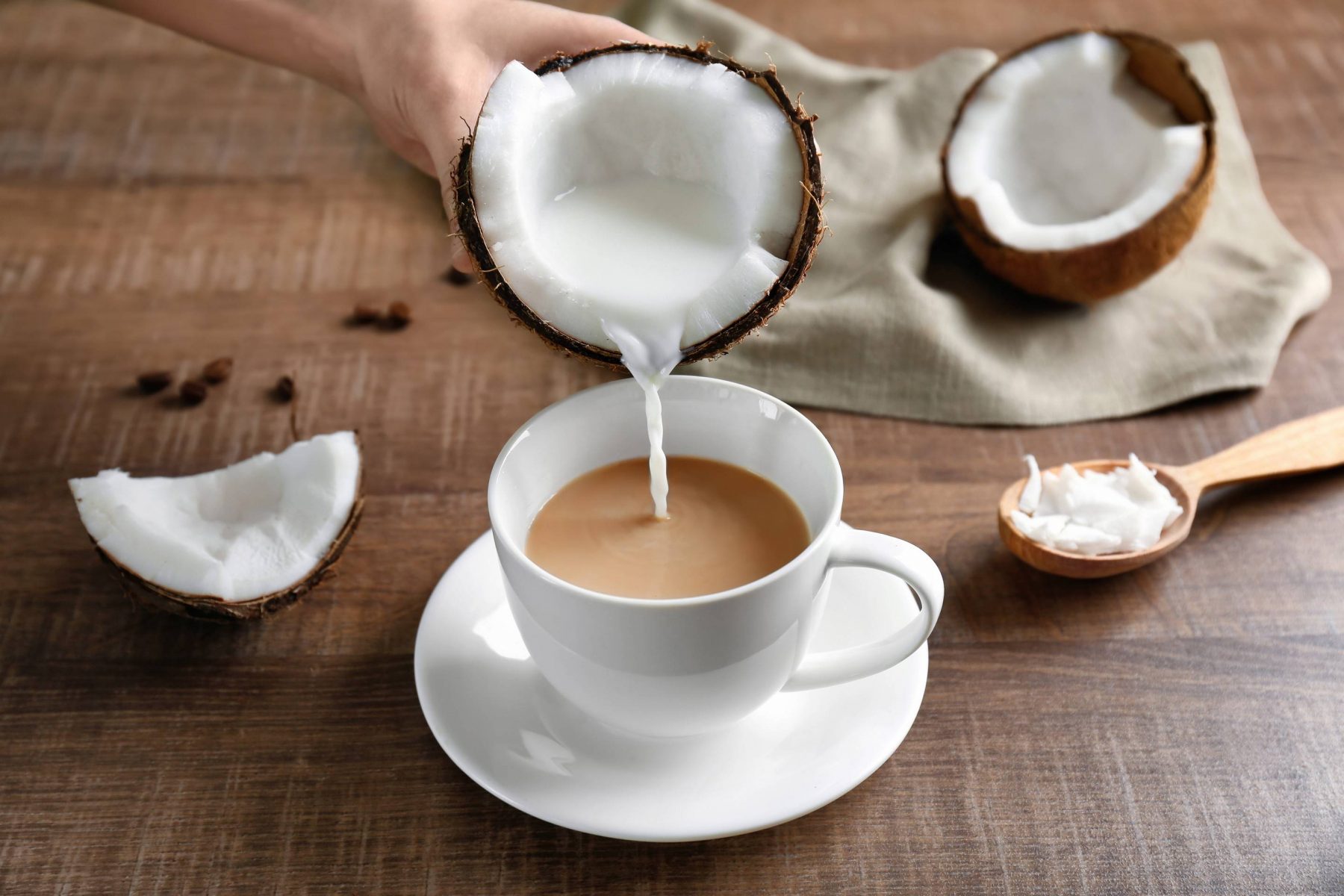 Coffee has entered the world of mashups. Mashups, as Chicago consumers know them, began in the early 2000s as a way to combine different songs and sounds to create something new. Food mashups followed shortly after offering some delicious new flavors and some flavors that should never be combined again.
Beverages have now followed in the footsteps of food and music and become a medium for mashups. A recent report published by Packaged Facts, a market research firm, highlights three new mashup trends that are projected to spur growth in the beverage industry. The energy-boosting trends are
"Coffee Jolts Soda, Energy Drinks, Juice, and Bottled Water;
Tea Brews Up Healthier Flavor Fusions that Appeal to Millennials; and
Energy and Sports Drinks Created with More "Natural" Caffeine Sources."
Millennials seem to love mashups of all kinds. They are interested in experiencing the unusual when it comes to food, energetically trying flavor combinations that other generations would have turned away from, and that includes coffee.
Whether at their local coffee shop, at home or in their office break room, Chicago Millennials enjoy different types of caffeinated beverages made from coffee beans and sparkling waters, juices or plant-based waters to create new flavor combinations. Below are five new coffee mashups Chicago employees can enjoy over ice anywhere and at any time of the year.
Cold Brew Lemonade: combine cold brew with lemon juice, simple syrup and water
Orange Juice Topped with Espresso: combine a glass of orange juice with a shot of espresso
Sparkling Water and Cold Brew: combine cold brew with sparkling or carbonated water, and one's favorite plant milk
Coconut Water Coffee: combine espresso with coconut water and condensed milk
Coconut Iced Coffee: combine coconut water with cold brew concentrate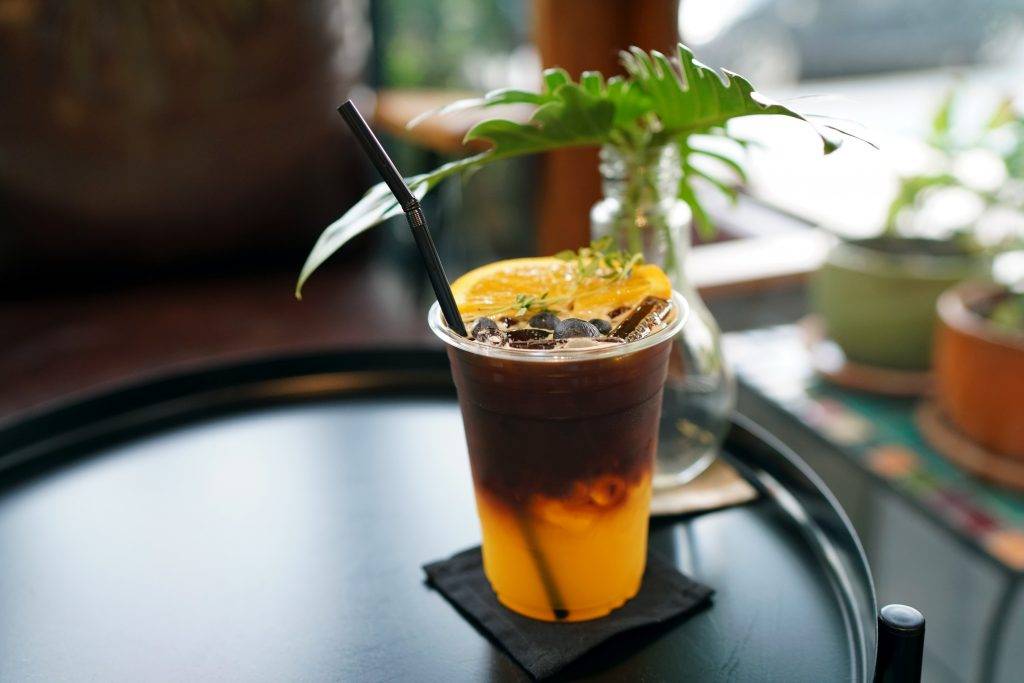 Make it simpler for your Chicago employees to enjoy their favorite beverages by offering office coffee service in the break room. To enjoy the previously listed beverages, it's also important to offer a variety of cold beverages in the break room. Flat or sparkling bottled water, juices, plant-based waters such as coconut water and plant-based milks can all be used in combination with coffee or espresso-based beverages.
Employees will spend less time acquiring their mashup beverages by staying on-site, and they'll be more hydrated and productive. Take their productivity up another notch by offering healthy snacks and fresh food in their Chicago break room. Offering employees strange food mashups might not be the best idea but customizing a menu to fit their needs is a great one.
Fox Vending would like to help customize a refreshment menu for your Chicago employees and ensure they have the mashup ingredients that they want. We offer a variety of services from office coffee service to micro-markets and pantry service. For more information, please call us at (800) 694-2800. We look forward to hearing from you.