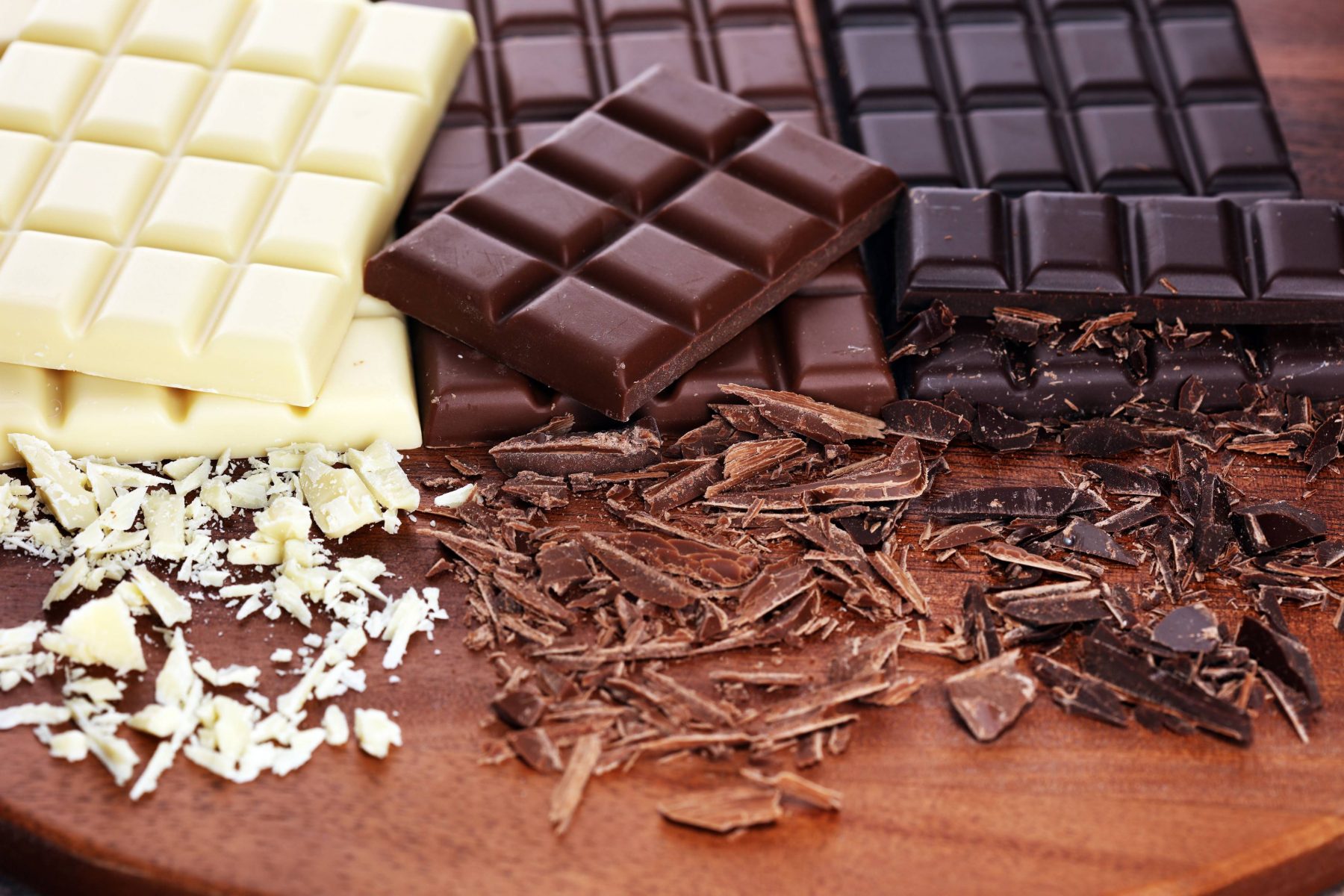 31 Dec

Enjoy Chocolate Snacks in Chicago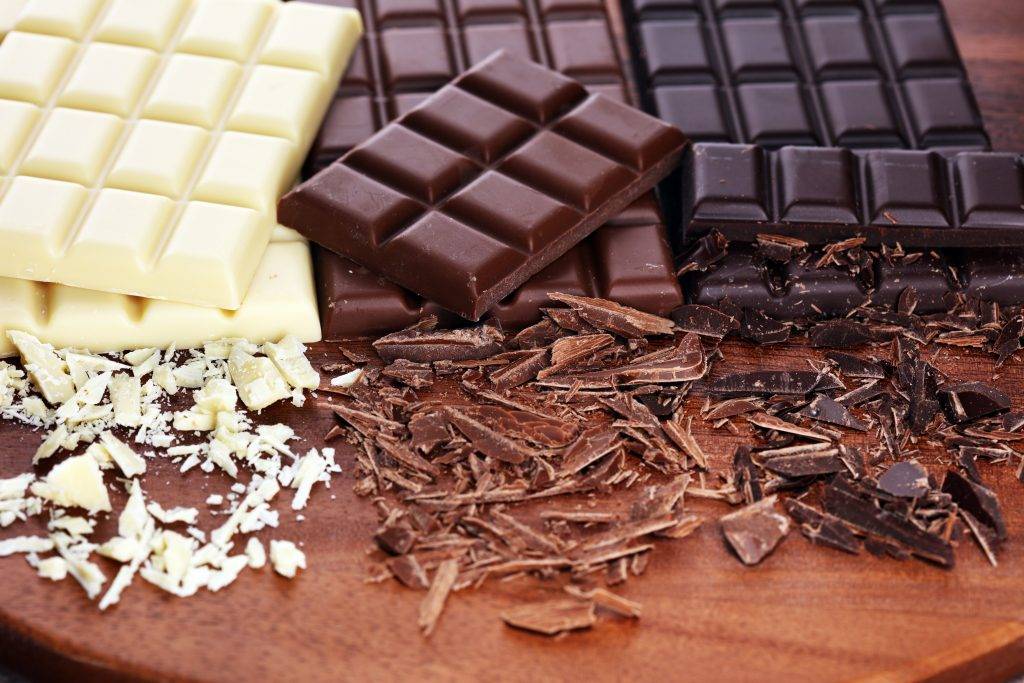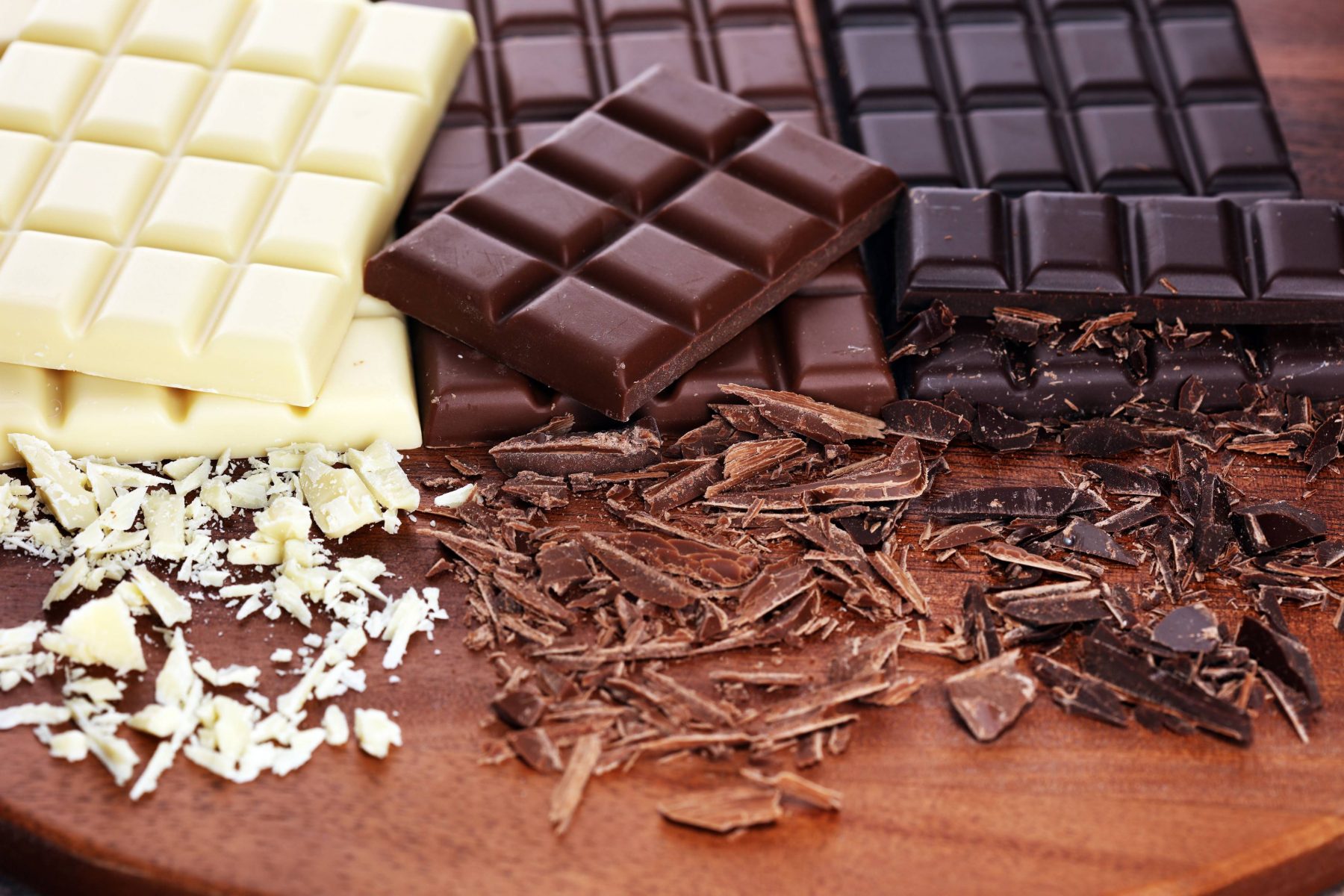 Snacks and healthy snacks do not have to be two different snack categories in Chicago, especially when chocolate is involved. In fact, 83 percent of consumers who participated in a recent study performed by the National Confectioners Association (NCA) and the Fine Chocolate Industry Association (FCIA) believe chocolate can be part of a happy, balanced lifestyle. 
Most chocolate recipes start with cocoa solids, cocoa butter, cocoa bean powder, sugar, and milk powder. Of the previously listed ingredients, cocoa is important as it provides a variety of health benefits. In addition to antioxidants that benefit cardiovascular heath, cocoa contains flavonoids which perform a variety of jobs such as helping control insulin sensitivity, improving blood flow, and protecting the skin against UV damage.
Each unique combination of ingredients will result in either dark, milk or white chocolate. Dark chocolate contains the highest percentage of cocoa solids (the part that contains the flavonoids), followed by milk chocolate and white chocolate, which contains only a small amount of cocoa solids and tends to have fewer health benefits.
A second outcome from the previously mentioned study is understanding the importance of making sure that different types of chocolate are always available to consumers as "preferences for dark, milk or white [chocolate], cacao percentages, the importance of social/environmental stewardship and added flavors vary widely" across age groups and demographics.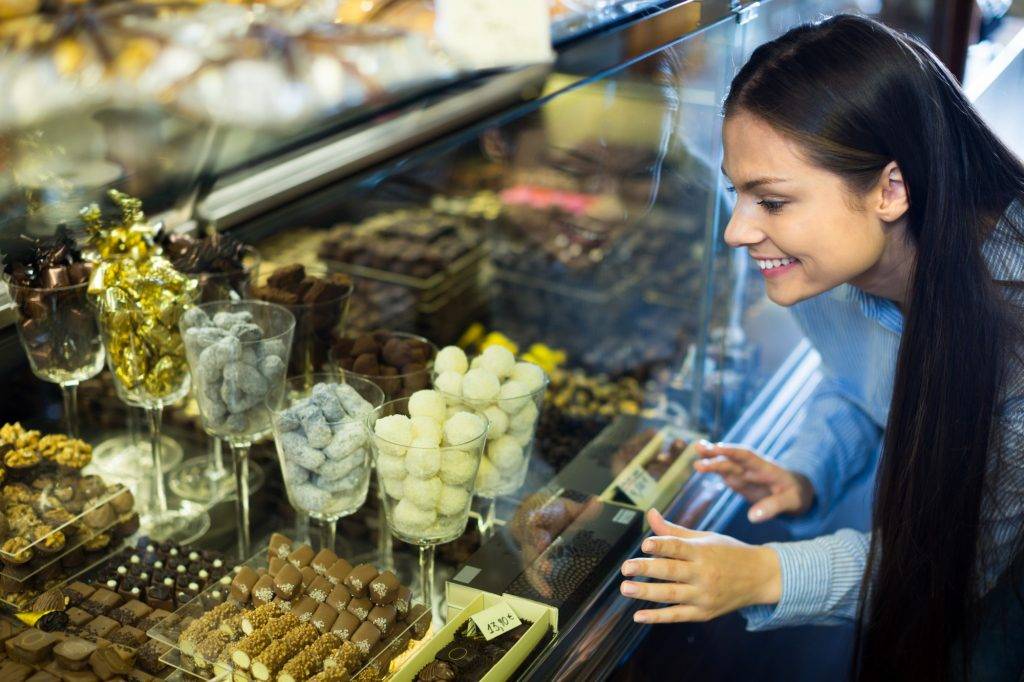 For example, Millennials have an above average preference for fine chocolate. The term fine chocolate refers to chocolate made in small batches by artisan chocolatiers with high quality cocoa and unique flavors. Certifications in Fair Trade, non-GMO, organic and responsible sourcing also play a role.
But as an employer, it is also crucial to understand that traditional, mainstream chocolate and premium chocolate also need to be available to your Chicago employees. The majority of consumers enjoy all types of chocolate; "90 percent of consumers enjoy mainstream chocolate; 70 percent premium and 27 percent consume fine chocolate."
To help your Chicago employees make healthy snack decisions during their workday, it is important to build an environment that encourages a balanced lifestyle where delicious and healthy options and sweet treats including chocolate are the norm. 
Fox Vending would like to help your organization customize a balanced refreshments' menu for your office break room with delicious snacks, beverages and fresh food. For more information about our micro-market, vending machine or pantry service options, please call us at (800) 694-2800.