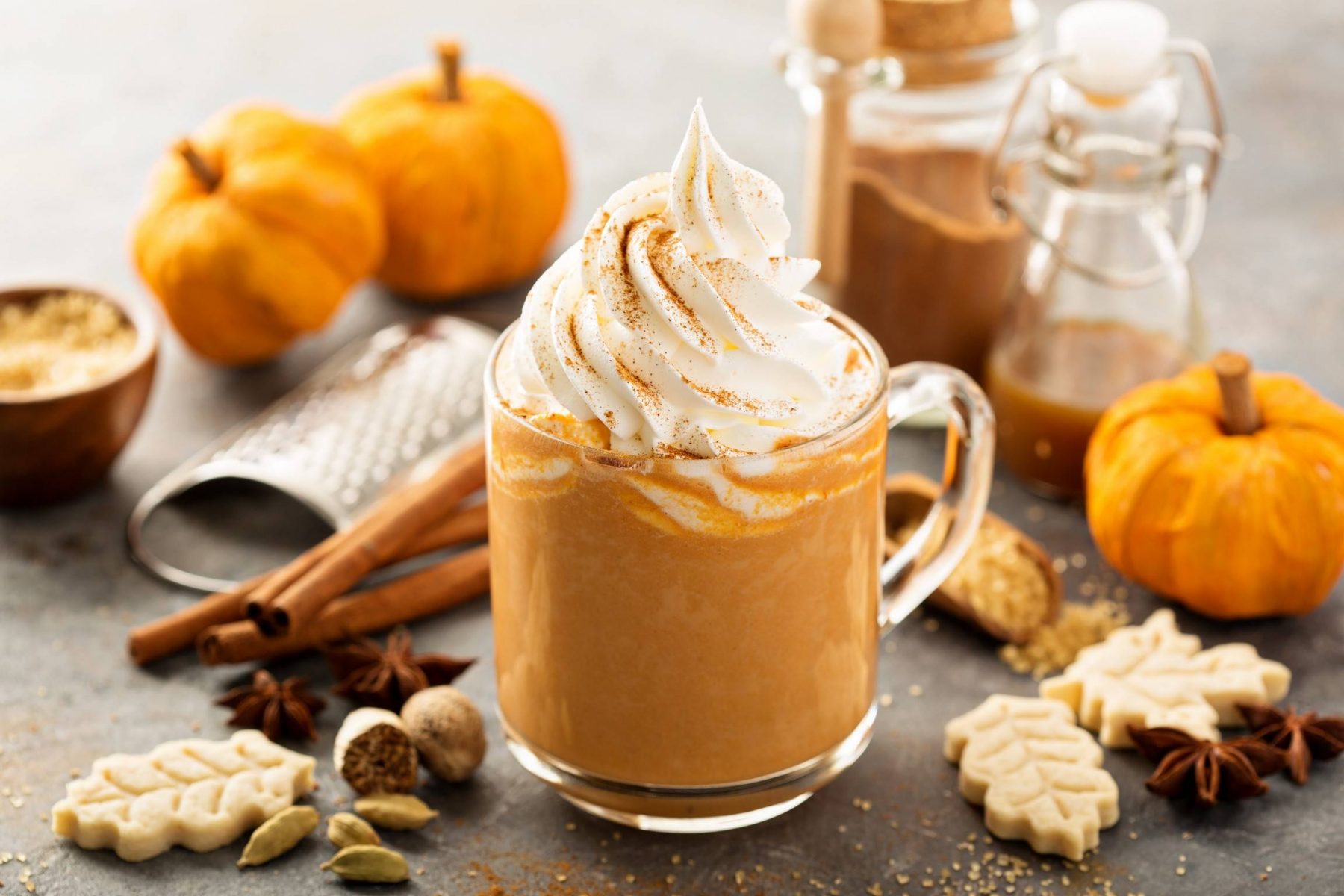 26 Oct

Fall Coffee Flavors Delight Chicago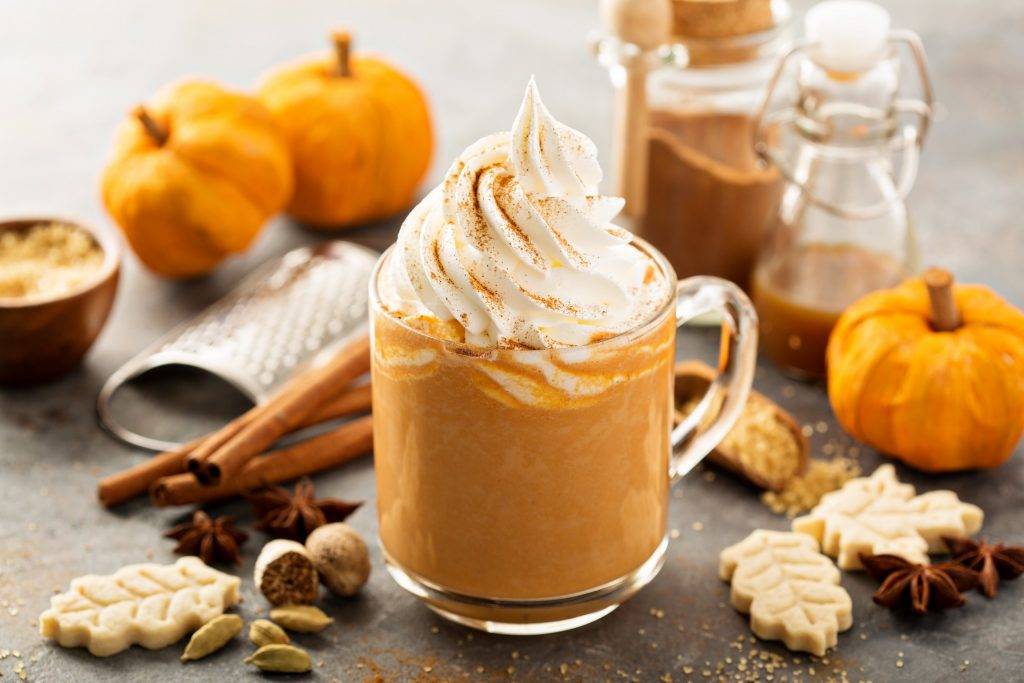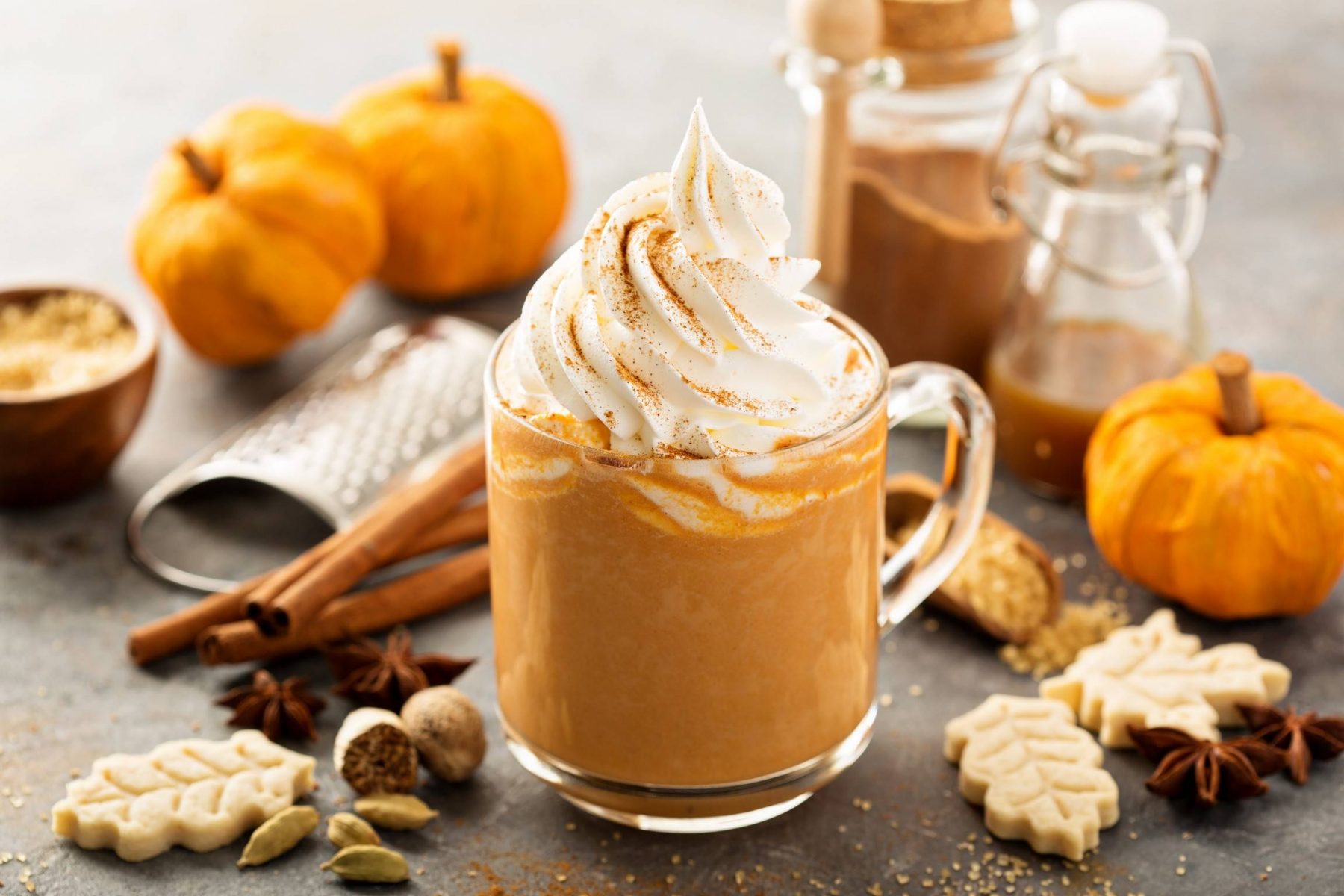 October 26 is National Pumpkin Day! For some Chicago coffee lovers that means enjoying a delicious pumpkin spice coffee (or two), but for others, it means looking for different but equally delicious fall flavors. 
To meet all your Chicago's employees' hot beverage needs and not just those who love pumpkin, it's important to offer a variety of coffees, teas and espresso-based beverages in the break room. In addition to traditional (and pumpkin) coffee and tea options, alternative fall flavors like apple, cinnamon and cardamom are also popular. The following list of beverages takes a unique approach to alternative fall flavors.
Latte
In the most cafes in Chicago, the term latte is really short for 'Cafe Latte.' In the beverages' most simplified form, it is "2 fluid ounces of espresso, 3 ounces of steamed milk, and typically a thin layer of foam on top." 
Tea
A tea latte is very similar to a traditional latte except instead of using espresso as the base, a tea latte starts with brewed tea. 
Something Completely Different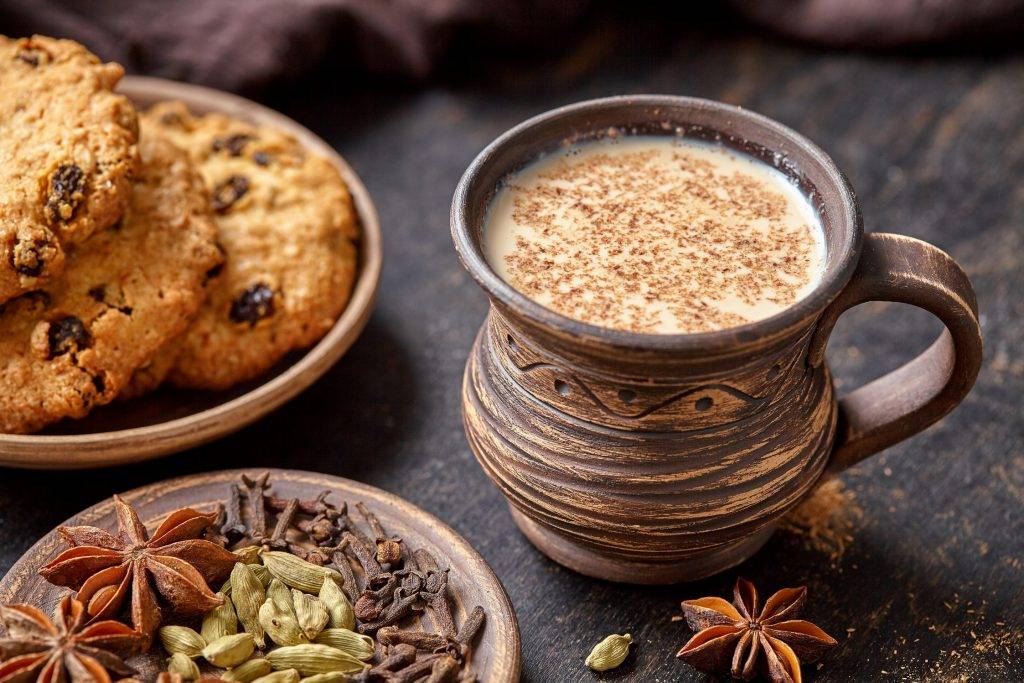 This option uses many of fall's favorite flavors but skips all the caffeine. Instead of tea or coffee as the base, steamed apple juice is used. The caramel apple spice 'latte' is truly apple pie in a cup. Steamed apple juice is combined with cinnamon dolce syrup, whipped cream and caramel drizzle.
"Traditional" Coffee
Unlike the hot beverages listed under 'latte,' 'tea' and 'something completely different,' the following coffees are transformed during the roasting process when their fall flavors are added and are best enjoyed as a cup of freshly brewed coffee: caramel apple, apple cider donut, cinnamon coffee roll and cinnamon dulce.
Employees who can stay at the office for their caffeine pick-me-up are less likely to accidentally spend too much time away, decreasing productivity. Offering a customized refreshment menu is a second way to encourage employees to stay at work when they need something to eat or drink. Healthy snacks, beverages and fresh food can meet a variety of refreshment needs for your Chicago employees. 
Fox Vending is here to help your organization provide your employees with the snacks, beverages, fresh food and coffee and tea your employees crave. Whether it's via a micro-market, pantry service, vending machines or office coffee service, we will create a customized menu that meets everyone's needs. For more information, please call Fox Vending at (800) 694-2800.