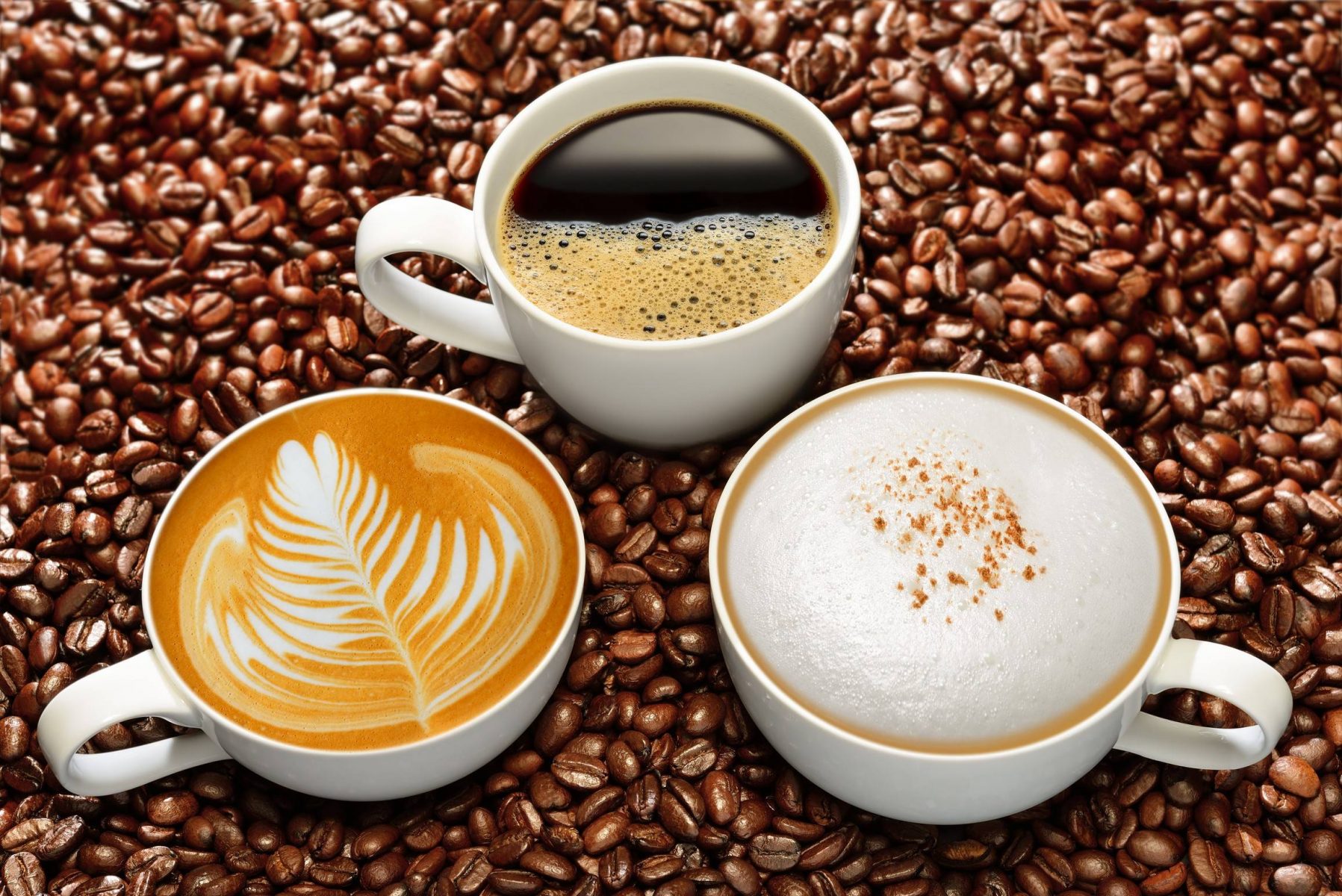 28 Jun

3 Ways to Improve Your Chicago Break Room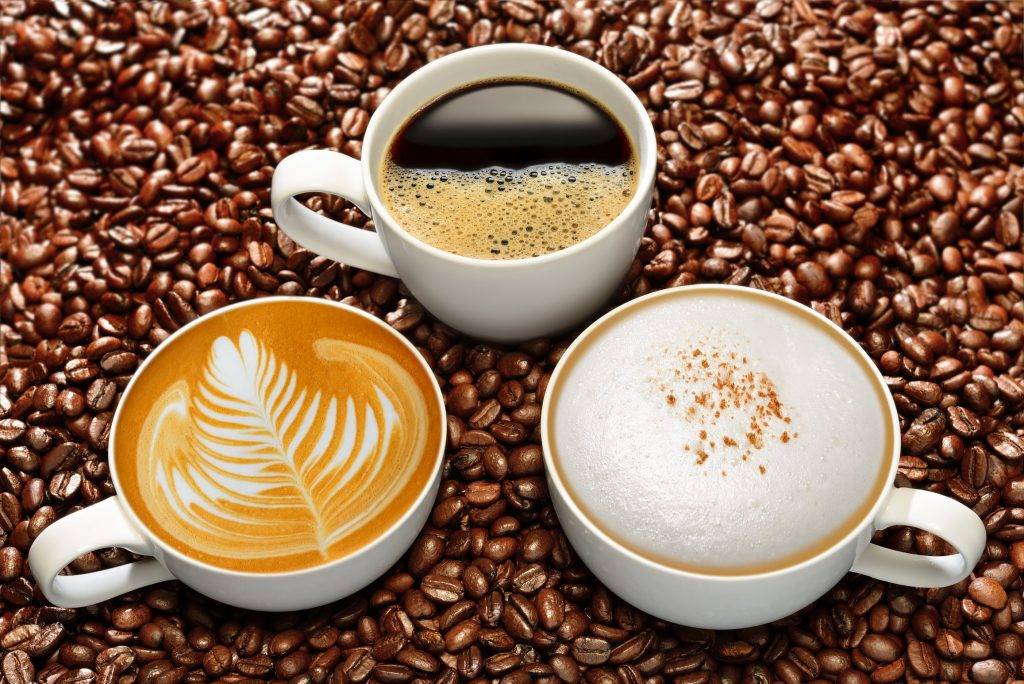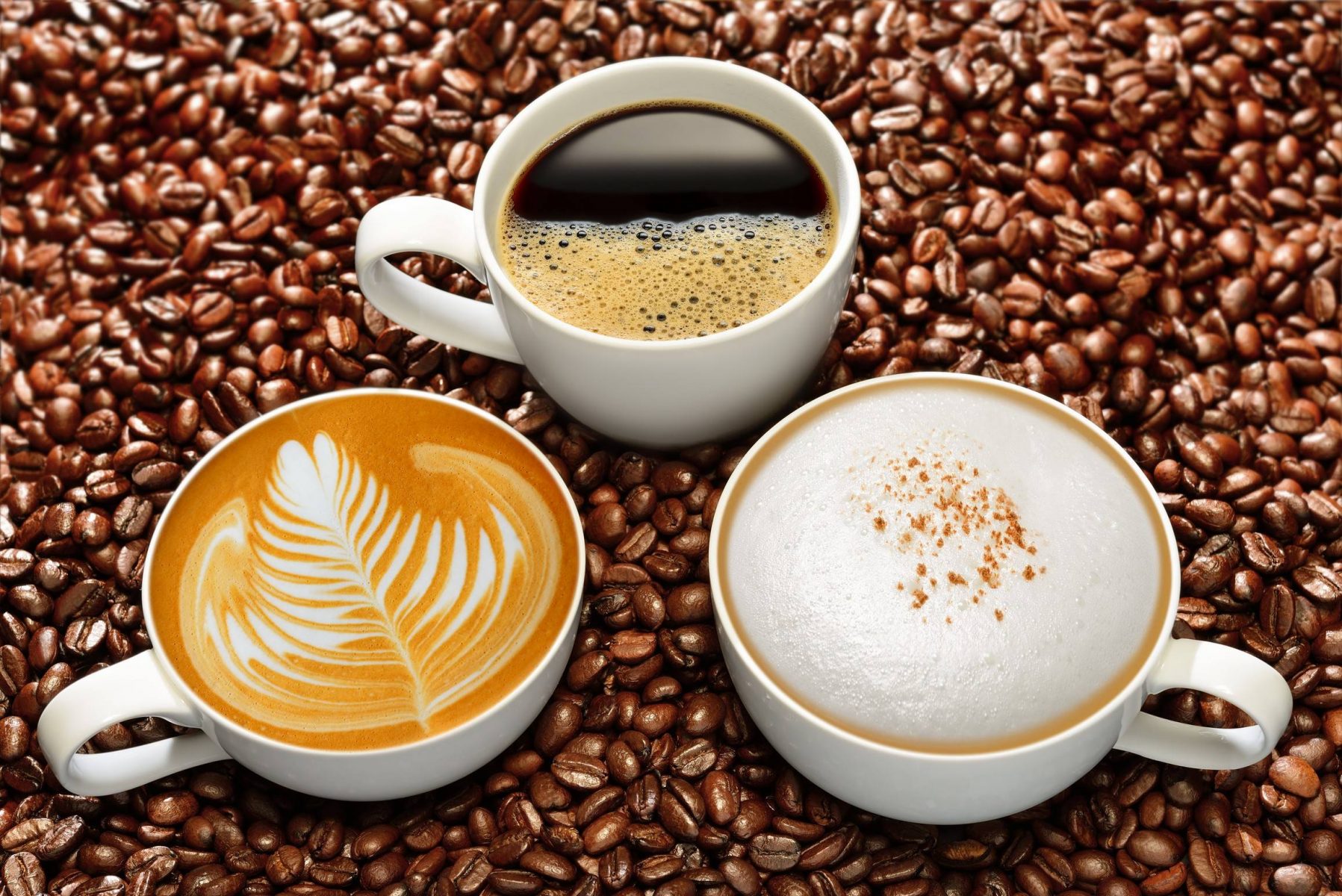 Did you know that your break room can impact how your Chicago employees feel about their workplace? It's true. A dark and unwelcoming space with day old coffee or stale snacks gives off the impression that your employees and their refreshment needs are not important.
Today's work environments must be flexible to meet the changing needs of employees. Collaboration, spontaneous interactions, relaxation and a place to grab a bit to eat or drink are just a few of the purposes that a Chicago break room must meet. To meet those needs, and many more, consider the following three services that will help boost the break room experience.
Office Coffee Service (OCS)
A complete OCS offers a wide selection of equipment to choose from, a variety of coffees and teas as well as a complete line of condiments and supplies. The brewing equipment should also contribute to the aesthetics of the room, be easy to use and help draw employees to the space. A delicious cup of coffee or tea has been known to have the ability to relieve tension, boost energy levels and let employees know they are appreciated.
Water Filtration System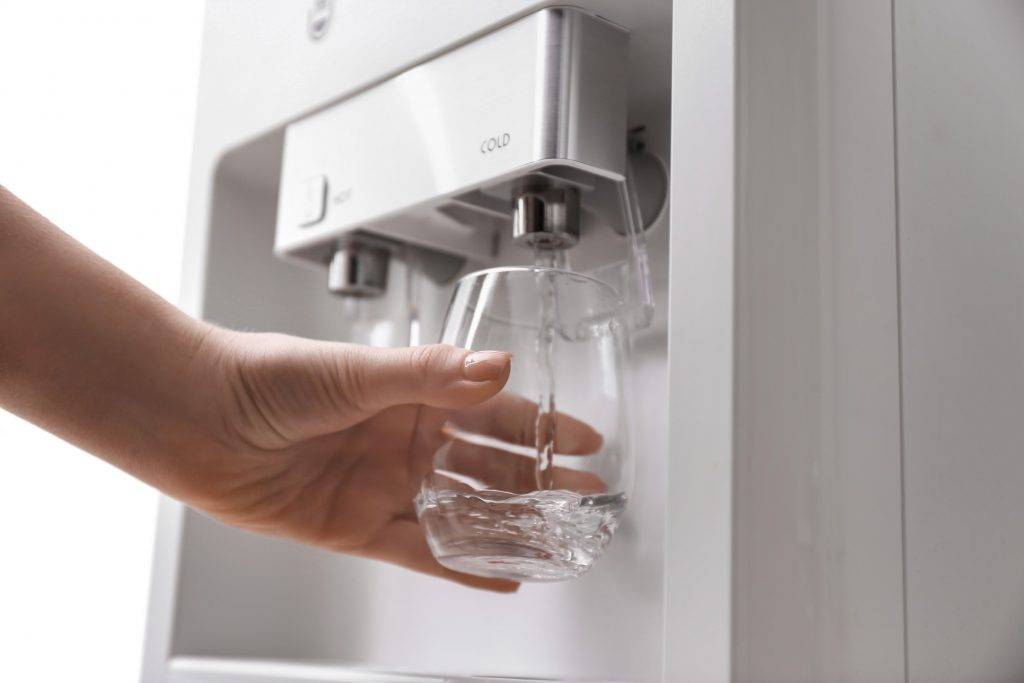 Great tasting water via a water filtration system that connects directly to your water line filters out particles that negatively impact the quality and taste of water. Not only does filtered water taste great on its own, but it also improves the taste and quality of brewed coffee.
Matthias Molnar, Sales Director DACH Professional Filter Products at BRITA explained, "Good [coffee] machines and good beans are important but are not a guarantee for good taste alone. The basic element water influences the coffee aroma, that is a fact. Although invisible for the naked eye, the water constituents effect the taste, the cream and the appearance of coffee – positively or negatively."
Pantry Service
A great pantry service offers healthy and traditional snacks, cold beverages and fresh food to employees at no cost to them. Employees are drawn to the break room for a snack or a meal, but often end up having spontaneous conversations and collaborating about topics that might now have otherwise been discussed. Pantry service is a valuable benefit that is appreciated by Chicago employees.
We would like to help boost the atmosphere in your organization's break room. Whether it's customizing a current menu or redesigning your entire refreshment program, we offer a variety of OCS, pantry service, micro-market and vending options that will let your employees know how valuable they are. For more information, please contact Fox Vending at (800) 694-2800.