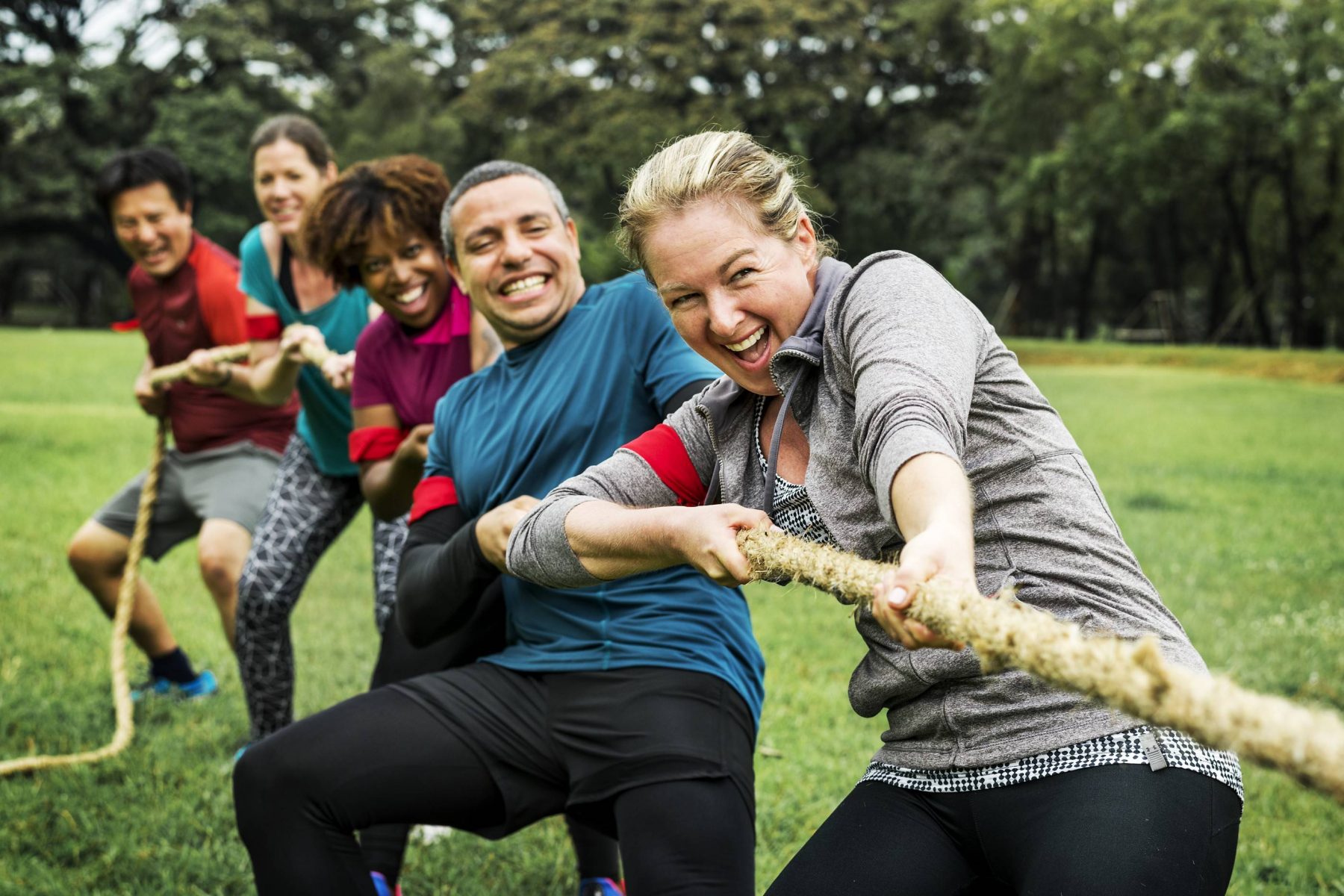 14 Dec

Three Chicago Break Room Activities That Boost Morale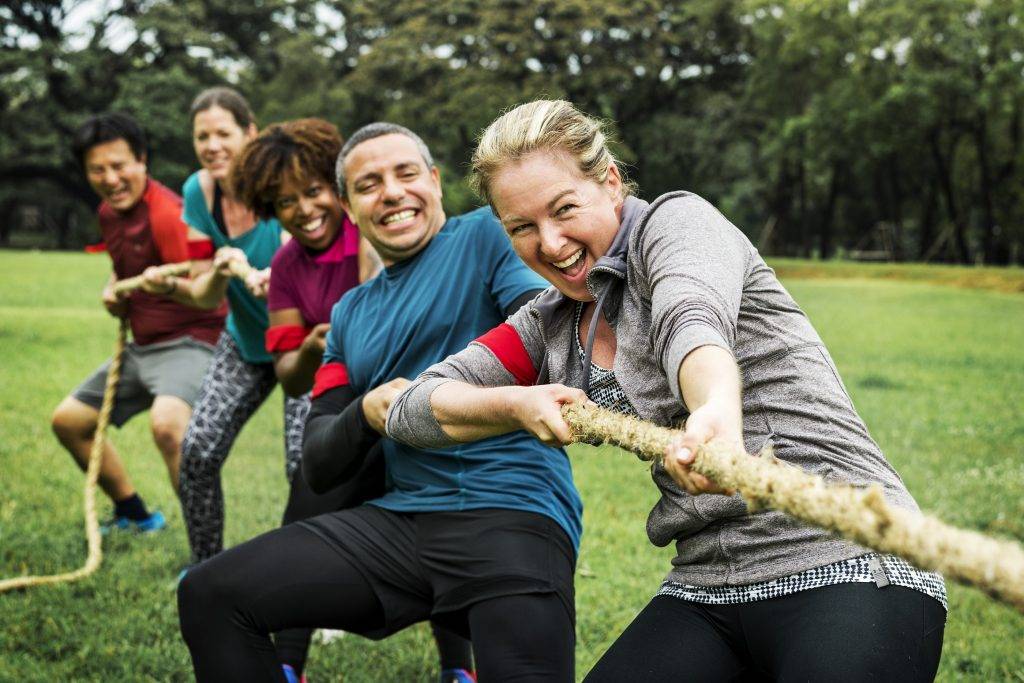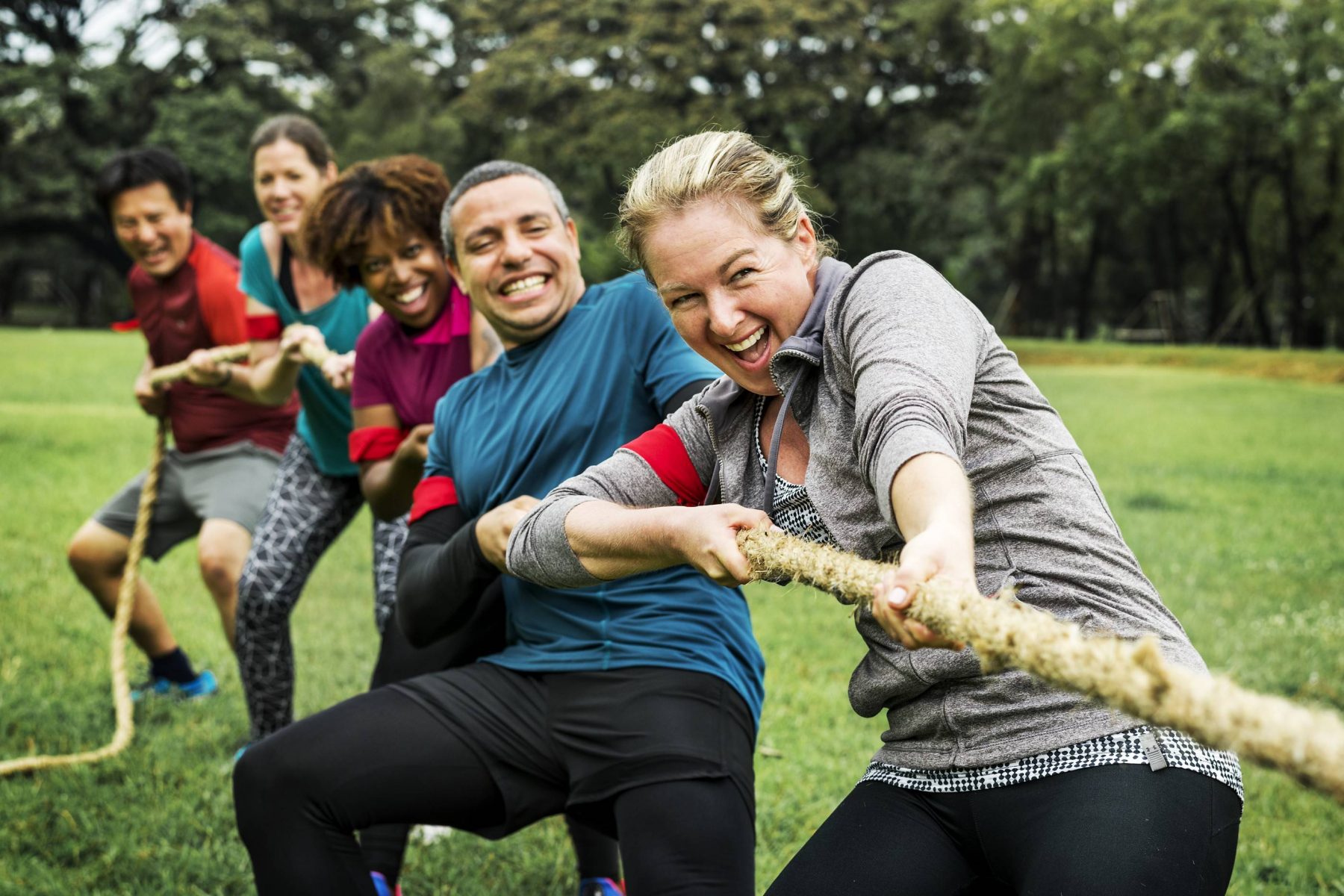 A Chicago break room can function as different things for different employees. For some it's a welcoming place to chat with colleagues over a cup of coffee or hot tea, while for others, it's a spot to grab a quick snack or a delicious fresh meal. But a break room can offer more. It can also be a space where employees get to know one another and build stronger bonds. 
Communication among coworkers is very important as it impacts the way both different departments and individual employees perform at work. A recent Gallup poll found that employees who aren't engaged at work or don't feel like they are part of the team are less productive, "costing the US economy 500 billion dollars per year." One way to engage employees is to create an environment where everyone feels like an important member of the team. 
Team building also builds trust, mitigates conflict, encourages communication and increases collaboration. More engaged employees improve company culture and boost overall loyalty and productivity. Brian Scudamore in an article for Forbes wrote, "Spending time together, sharing an experience or working towards a common goal allows bonding to happen more organically and far more effectively. 
The month of December includes quite a few holiday celebrations. Instead of adding an additional event to everyone's already full December schedule, plan a team building activity for January or February. Here are three activities that encourage organic interactions.
Healthy Snack Competition
Everyone loves holiday cookies, but by the time January rolls around, most Chicago individuals are ready to take a break from all that sugar. Instead of the traditional cookie swap in the break room, offer employees the opportunity to share their favorite healthy snack recipes at a healthy snack competition. Employees get to taste test all the entries and vote for their favorite ones. In addition to great prizes, the winning recipes will be shared with everyone via a digital cookbook.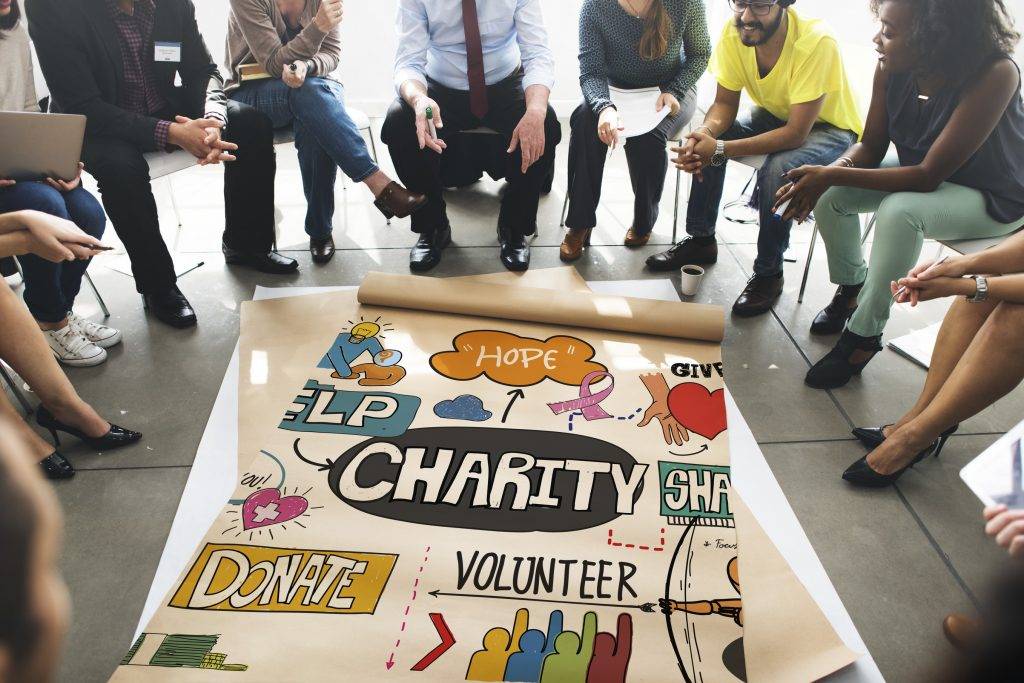 Decorating Contest
Whether it's at the holidays or at any other time of the year, decorating the office or the break room can be fun and boost morale. Add a team-building twist and make the event a competition. Instead of traditional holiday themes, choose fun or silly themes such as 'my favorite winter activity,' 'it's too hot outside' or 'let's go camping.' The team with the most votes wins a prize and bragging rights for the next year.
Giving Back
Volunteering in Chicago is great individual and team building activity. Not only does giving without expecting anything in return make people feel good, it can also bring groups of people together. An important factor to consider when choosing where to volunteer is matching the number of people from your group with the number of people the organization needs. For example, serving a meal at a soup kitchen will require a different number of participants than hosting a canned food drive for a local food pantry in the break room.
There is one important thing to remember about team building. Don't let your team building activity be a one-time event. Engage your Chicago employees daily in a welcoming break room with snacks, cold beverages, fresh food and delicious coffee that meets all their refreshment needs. For more information about updating your current break room menu or customizing a new one, call Fox Vending at (800) 694-2800.