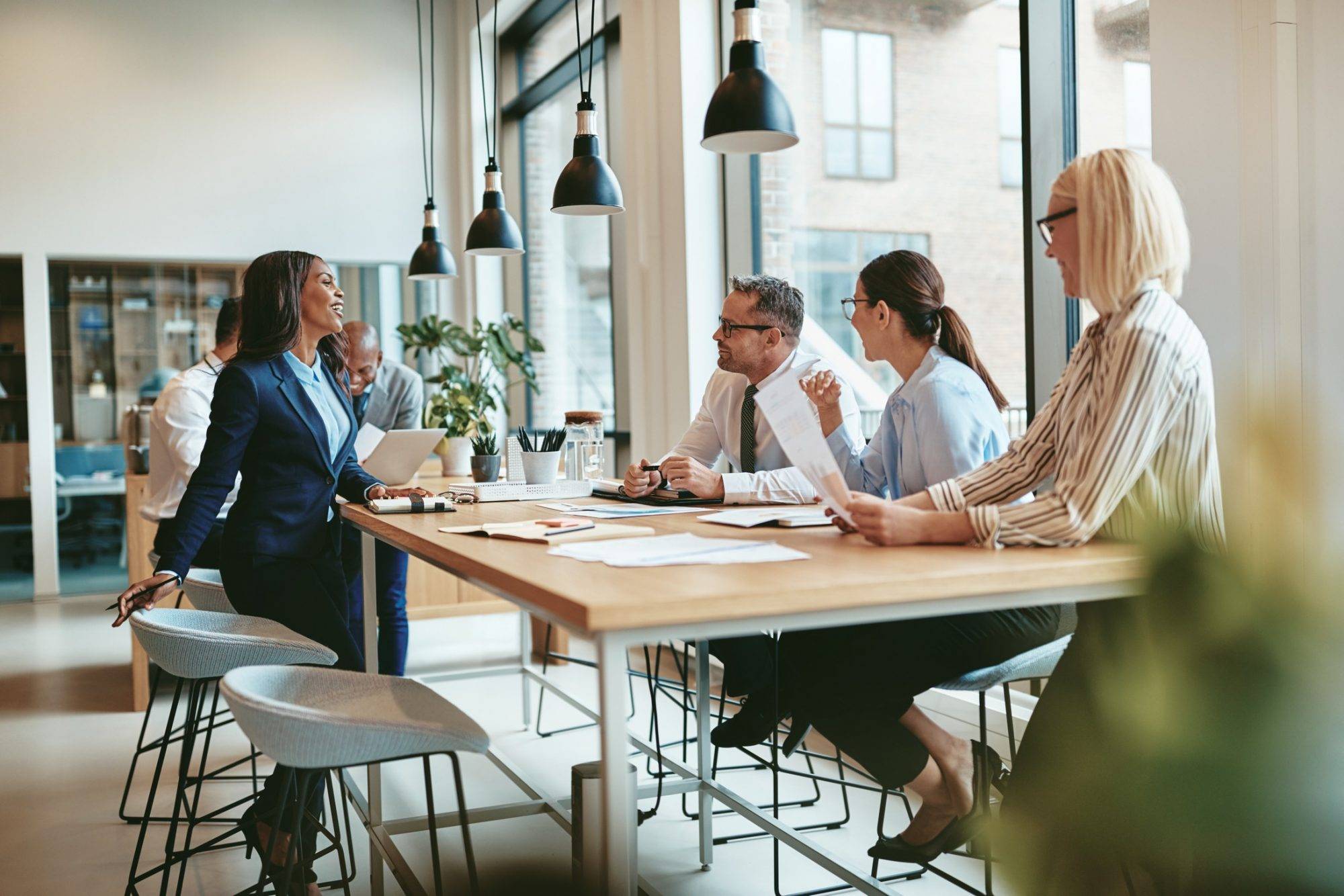 25 Feb

Upgrade Your Chicago Break Room Services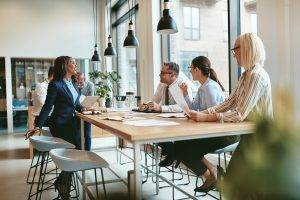 Is your Chicago break room an inviting space that your employees look forward to visiting? Does it offer a wide selection of snacks, drinks, and fresh food? If the answer is no to either of those questions, the following are four things to consider before making big changes.
What are your break room goals?
Maybe you want to encourage your employees to stay on-site during breaks and meal times or offer more better-for-you options. Or maybe, you'd like to provide a great coffee service with gourmet coffees and teas. Knowing your goals ahead of time will help guide the decision making process.
How much space do you have available?
The answer to this question will likely dictate what types of services you can offer. For example, a smaller room with some seating probably wouldn't work with a large micro-market and accompanying coffee service. In that space, a small micro-market or several vending machines might be the best fit.
Does your break room menu meet your employees' needs?
The answer to this question shouldn't only be about specific brands or types of snacks and drinks. It's also important to think about why your Chicago employee would visit the break room. The following are two scenarios that might change the answer.
Business A is open during traditional working hours. Unfortunately, it's located ~20 minutes away from any refreshment options. Making a 40 minute round trip will likely cause a drop in productivity. A break room with wraps, salads, and sandwiches would keep most employees on-site and working more.
Business B has employees that work shifts other than the traditional 9-5. A third shift employee who needs a bite to eat may have a hard time finding an open "lunch" option at 1:00 am. A break room with fresh food options will remove any concern about finding an open alternative.

Have you considered subsidizing part or all of the cost for your employees?
Believe it or not, the cost for a Chicago employer to pay all or part of the costs for products in vending machines or in a micro-market is lower than the value employees place on the benefit. The overall cost for this benefit is also lower than many other employee benefits.
Maybe you'd prefer to subsidize only healthy products to encourage employees to make healthier choices. Since price is often a barrier to choosing healthy, employees may be more likely to buy that better-for-you item when it costs them less.
Now that you're armed with more information, it's time to take the next step. Fox Vending is here to help. We offer a wide range of vending services and can help turn your break room into a space everyone wants to visit. For more information, please contact us at (800) 694-2800.