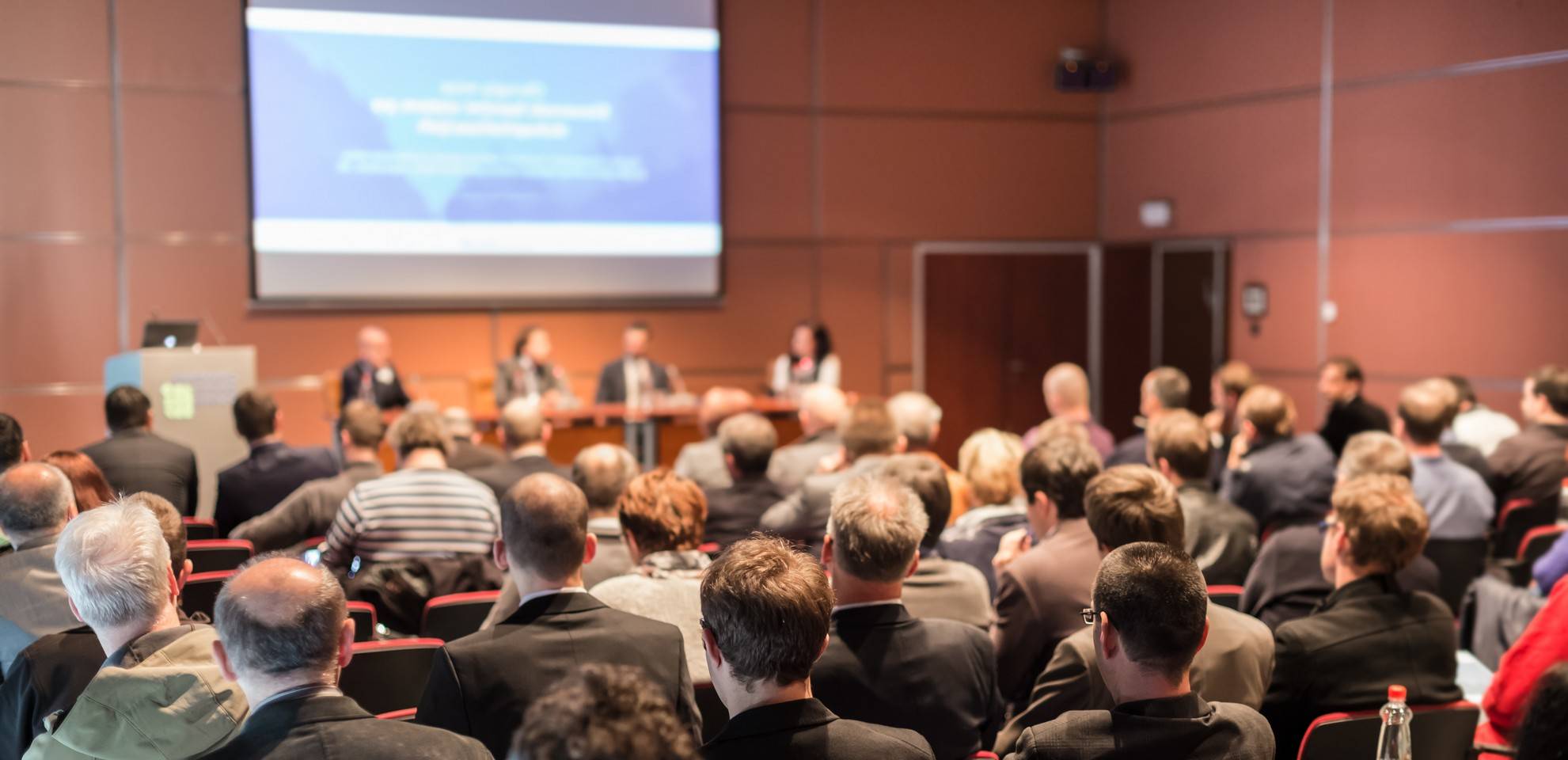 15 May

Vending Service Professionals Explore Micro-Markets

Change is on the way for the 4500 vending service professionals who gathered with industry innovators at The NAMA Show in Las Vegas, NV this past April. In addition to over 360 exhibitors, 125 new products were premiered at the show including many new healthy snacks and beverages.
Advancements in micro-markets, coffee services, pantry services and a variety of technologies were also on display. With 154 percent growth in the micro-market segment since 2014, and an additional 45 percent growth expected through 2020, the micro-market segment made quite the splash at this year's NAMA Show.
What is a micro-market?
It's an unattended retail – not vending – space, usually in a break room, where Chicago employees can pick up products and read accompanying nutritional information before making a purchase. Products are stored on open shelves and in open, glass-front coolers.
To make a purchase, employees use a self-checkout kiosk that accepts a variety of payment options including credit cards, company cards, smartphone payment apps, and in some cases, a thumbprint. A successful micro-market is based on retail principles and the customer experience.
Each Chicago organization's break room should reflect its personality and culture. Choosing unique fixtures, seating and design features is one way to create a welcoming and often-used physical space.  Understanding how and why the break room is used is another way to ensure that employees will stay on-site when it's time to have a meal or snack, relax, collaborate, or recharge.
What does healthy mean to you?
One of the ongoing challenges in maintaining an outstanding employee experience is determining the right mix of products, and updating that list as beverage, snack, and food trends change. While each employer offers a slightly different product list to meet their employees' daily consumption needs, "healthy" plays an important role in everyone's menu.
The increased demand for healthy options was also visible at The NAMA Show with a sold out, better-for-you footprint of over 3,300 square feet. Lindsey Nelson, Vice President, Programs and Services explained, "The 'Better for You' Pavilion, featuring products with attributes from responsibly-sourced to lower calories to reduced sugar to Non-GMO, is perfectly aligned with consumer trends."
Interested in taking your break room benefits to a new level?
Offer your employees pantry service. It's like a micro-market, but with pantry service, the employer covers the entire cost of everything. Not only can offering pantry service entice potential new employees, but it can help retain high-performing talent.
Whether the best choice for your Chicago break room is a micro-market or pantry service, don't forget to include office coffee service. It complements any micro-market or pantry service and makes a complete break room space. For more information about updating your vending services or customizing a new design, contact Fox Vending at (800) 694-2800.